EOC training and EOC selections
The European Championships (EOC) are coming up fast, just a month to go, and last week in Turkey I realised that I haven't trained at all in relevant terrain. Usually the Swedish national team prepares meticulously for international championships, but this years EOC has been an exception. Our focus is on WOC this summer, and that means that we just haven't prepared for EOC much. With this in mind, I booked a last minute weekend trip, together with my clubmate Jacob Lindstam, to Portugal and to the Alentejo region, where we've done some relevant trainings and competed in ALOT 2014. I had two good runs at the competitions, and ended up winning both the long distance and the middle distance WRE. Map long. Map middle.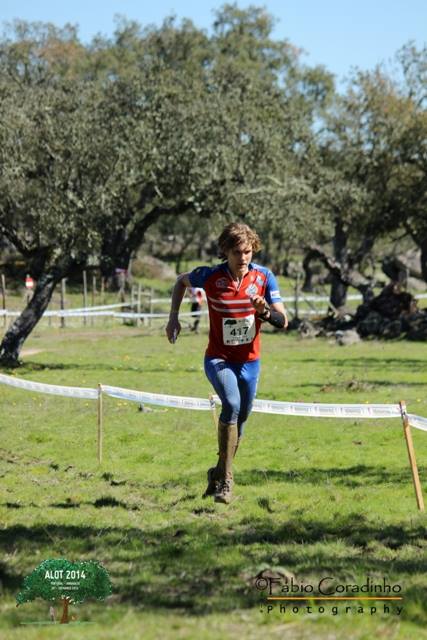 The Swedish selections for EOC are now official, and can be found here. Some may find it strange that I am only selected for Middle distance (and hopefully relay), and neither the sprint nor the long. This is my own decision, and I think that it is the only way that I can live up to my own expectations in performance on the races that I am running. I do believe that the long distance would have suited me well, but I am planning to be in perfect shape for the relay, and if that is going to be the case, there is just no way that I can compete on a 20+ km course the day before. My original plan was to run the sprint, in addition to middle and relay, but when looking at the programme lately I have seen that it is probably going to affect my middle distance performance (as the sprint final is held the night before the middle final), and then the decision really is a no-brainer for me. Full focus on middle and relay, and hopefully that will pay off.
Anyway, now I feel more prepared for what awaits in EOC, and it will be fast terrain. 10 km on the middle? Maybe not, but not far from it…