WOC 2018 in Latvia
Dissappointment.
That would be the word to use, if I would try to summarize this years WOC with only one word. I felt prepared, but didn't manage to live up to my expectations on how I should perform on the most importand competition of the year.
The middle distance was OK, but nothing more. Neither my orienteering nor my physical feeling was at 100%, and it isn't enough to do a mediocre race at WOC middle if you want to compete for the medals. Slightly dissappointed, but still a decent result with a 10th place, 1.29 behind the gold medal winner.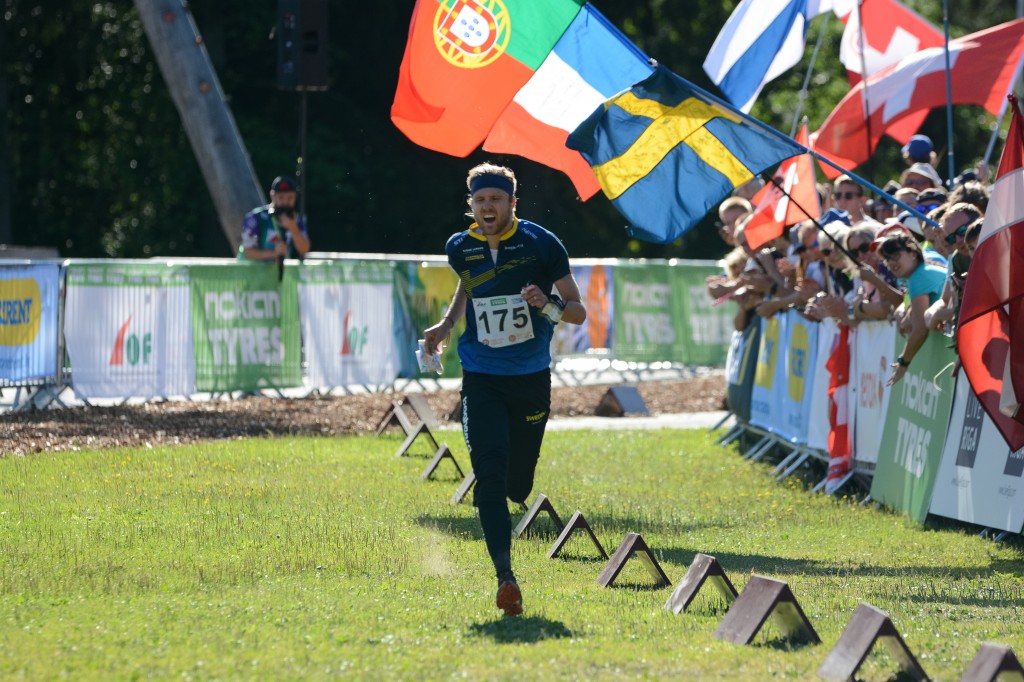 The relay was a disaster. It all ended with a terrible route choice from me, and we finished 9th, far from where we want to be. Of course I am dissappointed with my hasty decision to do something different in the end, which cost us a top 6 for sure, but the main problems came earlier in the relay. Neither one of Jonas, Albin, and me had good races. We did too many mistakes, and that put us in a bad position when it came to the decisive moments of the relay. If we all would have kept cool all the way and done the job from start to finish, we would have had a much better position in the and, and there wouldn't have been a scenario where rash decisions was needed. For me, the main problem was that I didn't manage to switch focus from chasing the runners ahead to be in front and navigate perfectly. I was still too heated in my approach, and didn't cool down enough to do the job necessary. I have definitly learned something from this experience, and will behave differently in a similar situation in the future.
To end on a positive note, I finally managed to pull off a good performance with a 5th place on the long distance. It was a tough race, especially since I didn't feel at my top physically. Some smaller mistakes, and a few route choice errors, but on the whole a good race. I did have to pay for not having a top day physically, and after 70 minutes I completely died. The last part was a struggle, but I managed to finish without losing too much. This was my best WOC long distance performance so far, and I know that I have more to give, but it still hurts a bit to be that close to the medals after such a tough race, and still having to travel home empty-handed. But a step in the right direction, and the result is actually the (equal) 2nd best Swedish mens long distance result since 2004. Not bad.
(I can't write about this years WOC without thinking about the biggest joy of the long distance, which for sure was Ruslan's silver medal. I know that the struggle has been long and tough, but you finally made it!)
(Another thing I have to write about is the 2-min start interval at the long distance. This has been discussed several times before, but it is a complete joke not to have 3-min interval between the runners. There is way too much grouping. A lot of people, including myself this year, had help from other runners. I can't see why we can't have 3-min start interval! The fairness of the sport would improve so much. I can't see how any other factor can be deemed more important.)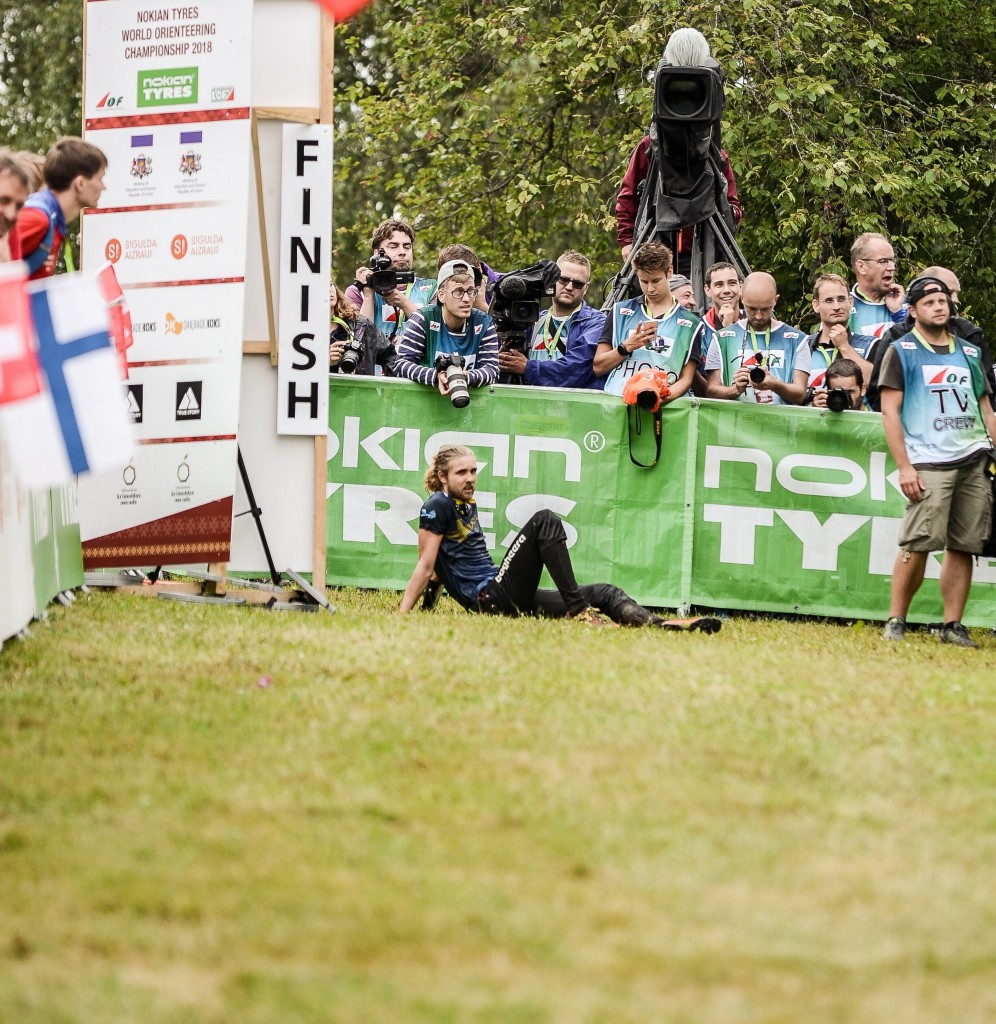 To summarize:
3 races: 1 mediocre, 1 bad, 1 good. Not the WOC I was aiming for, and I am dissappointed with my performances for the middle and relay. I should have done better.