WOC in Østfold
Another WOC done, and I'm actually kind of happy that it is over! WOC is always an emotionally turbulent week, and this year was no exception. After a great spring season (and with WOC in a terrain that suits me well), I had high hopes for good results, but in the weeks leading in to the races I also battled with serious doubts over my physical shape and ability to perform. After some smaller issues going into July, I hit a serious low at our last team camp two weeks before WOC. I felt fatigued and really struggled through the whole camp, which is not a good feeling with less than two weeks to my first WOC start! I started to feel a little bit better the following week, but I was really afraid that I wouldn't be able to perform the way I liked. I have some experience with this from 2015 and 2016, where I really struggled with my shape at WOC, and it taking months for me to feel normal physically again. So I was afraid, really afraid, that it was going to be like that again.
The final races started with the long distance (as it turned out, the low point of the week for me), and my fears of not being in perfect shape came true. My first thought was that it was 2016 all over again, but in hindsight my long shape wasn't so bad, it was just not good (or at least not as good as I had hoped for). That in combination with bad orienteering (mostly on bad route choices) meant that I was way further down in the result list than whst I had aimed for. Super frustrating for sure, especially when I have been feeling strong all year, and on the day that it matters most it feels the worst.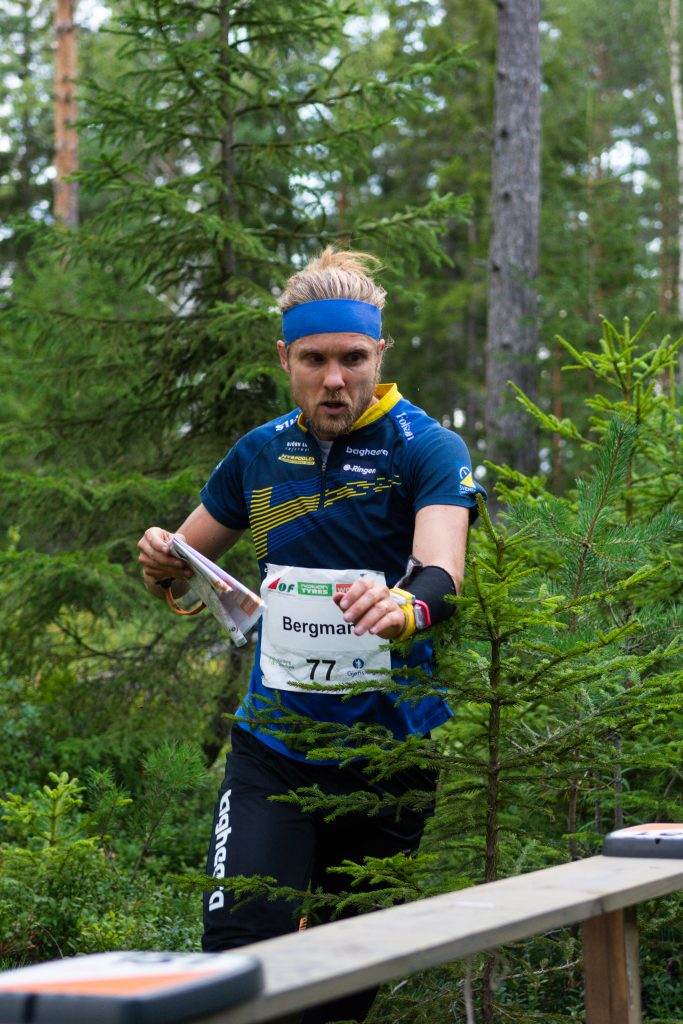 After having a small crisis on the rest day, not especially enjoying the WOC atmosphere, I am really proud of how I managed to bounce back and perform well on the middle distance. Physically it was still below average for me, but I am really satisfied with my technical performace. Mixed feelings afterwards, seeing I was only 11s behind Olav, but I can't be anything other than satisfied with the silver, only my 2nd individual WOC medal. With it being 6 years since the last, it felt long overdue!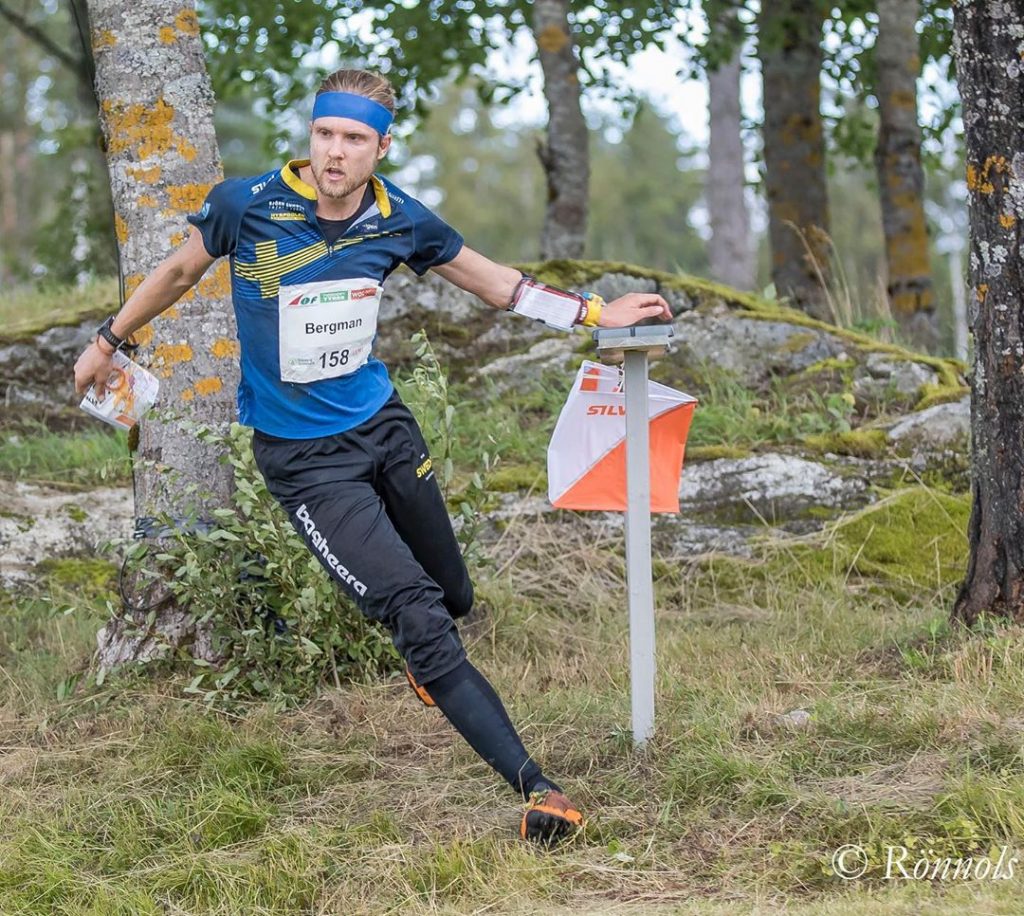 The relay is always special for me. I love being a part of a team, and this was no exception. After good performances on leg 1 and 2, we found ourselves in a medal position, but trailing a bit behind leading Finland and Norway. We would've had to done great performances instead of good to be with them, especially with Johan and Emil taking the long gaffles in the beginning. I started off good, and got my first boost when my legs felt strong for the first time of the week. The 2nd boost came just before the arena passage, when I saw Magne just ahead of me, and Miika just behind me. Now we were in the fight for real! I saw that Magne was looking a lot over his shoulder, and I was starting to brace for a tough battle over the gold, but they made it easy for me. Both made a mistake at the first control after the arena, and after that I was all alone in the lead, which is a great feeling. An even better feeling is arriving at the last control, seeing the disbelief in Johans eyes, the joy in Emils, and being able to celebrate over the finish line. Almost nothing beats that!