Closing down the international season 2021 early
I am very proud with a lot of things this season. To win an individual sprint medal (bronze at EOC) in a fast, continental sprint was above my expectations. I am also very proud of my performances during the WOC week in Czech Republic, especially during the relays. I thoroughly enjoy racing in a team, and to be a part of a gold winning sprint relay team has been a dream of mine for a long time. And to defend the gold medal at the forest relay is another dream come true: to meet your team mates in the finish and sharing the victory after having put in so much effort in preparation together is the greatest feeling.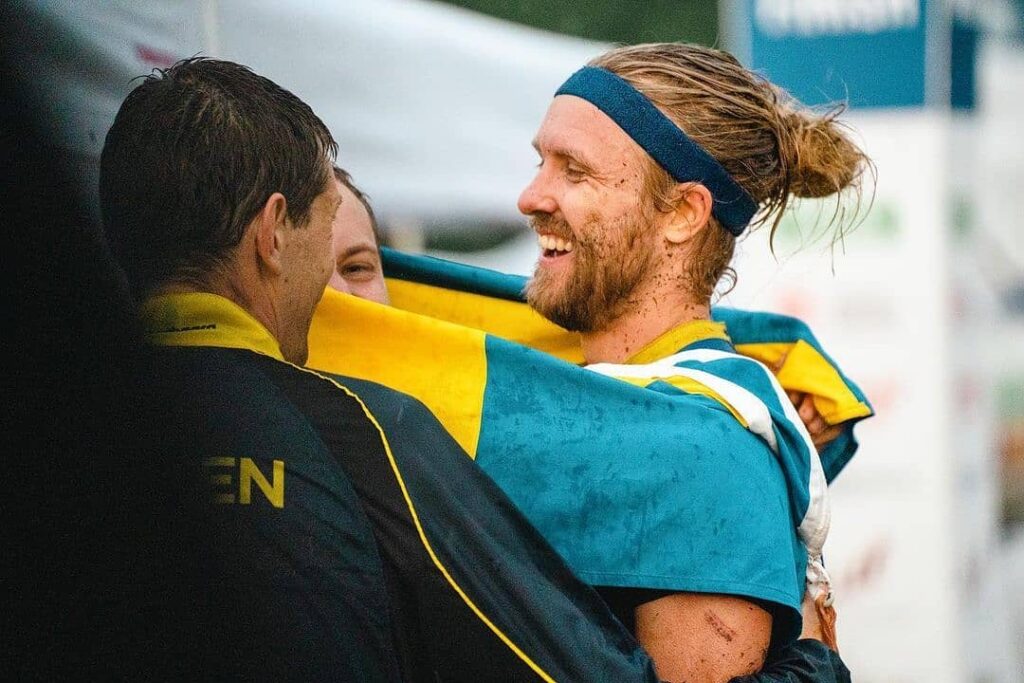 Despite all the highs, it has been a struggle sometimes. The season has been long, with a lot of traveling, and more importantly a lot of (necessary) covid-restrictions, which has affected the way I have enjoyed racing a lot. It has also meant that my family has been affected more than anticipated. In a lot of cases we had planned to travel together, which during this pandemic hasn't been possible, and that have meant that I have spent too much time away from my family. And that takes it's toll.
I will not travel to the final World Cup races. It has simply been to much this year, and it is time for me to take a bit more responsibility at home. In a way, it feels strange not to go to Italy to race next weekend, but at the same time it feels completely right! I'm very much content with staying at home, and look forward to a little more family time instead!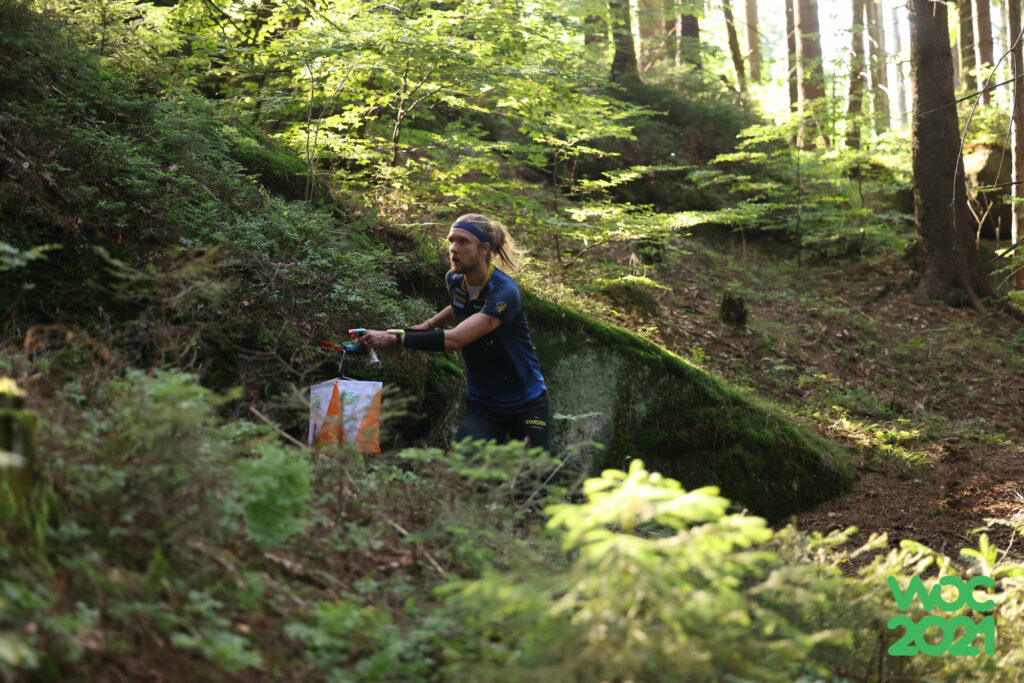 (And in a way, I am still a part of the Swedish team that travels to Italy, since I'm helping with the technical preparations ahead of the races. I have very much enjoyed that, and I am very happy to be able to contribute to the team even when I'm not racing!)