WOC pre camp in Finland
Straight after Jukola the Swedish national team headed north to Vuokatti and a few days training for WOC. I was quite tired after Jukola, so I couldn't do as much training as I had hoped for, but I still got some really nice sessions, both in the forest and in Kajaani doing some sprint. It is, as always, really nice to be away with the national team on camps and competitions, since we have so much fun together. This time we played quite much football, spent some time in the sauna, and, most important, played pesäpallo (boboll in Swedish – a kind of finnish baseball) with Vuokatti Veto's womens team (the finnish champions!) at the arena in Sotkamo – where the sprint final will be held at World Champs.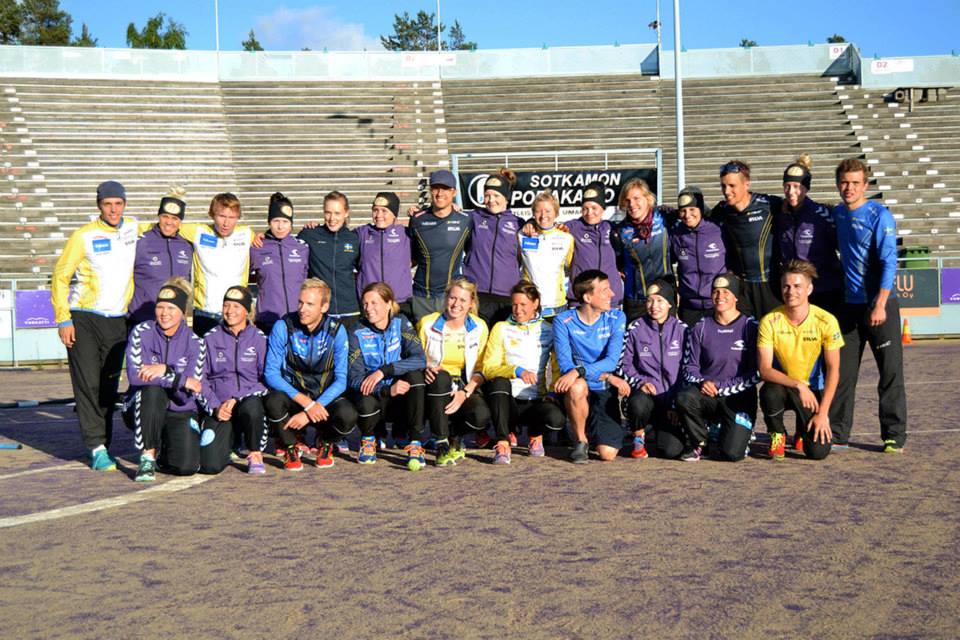 After a few days we moved a bit south east to Koli, near Joensuu, to participate in the finnish WOC-test races. The races were not a big succes for me, but i felt quite tired, both physically and mentally, after the camp, so it is no wonder I couldn't put up my best performance. However, both the spa and the view from our hotel was awesome, so the trip was definitly worthwhile anyway!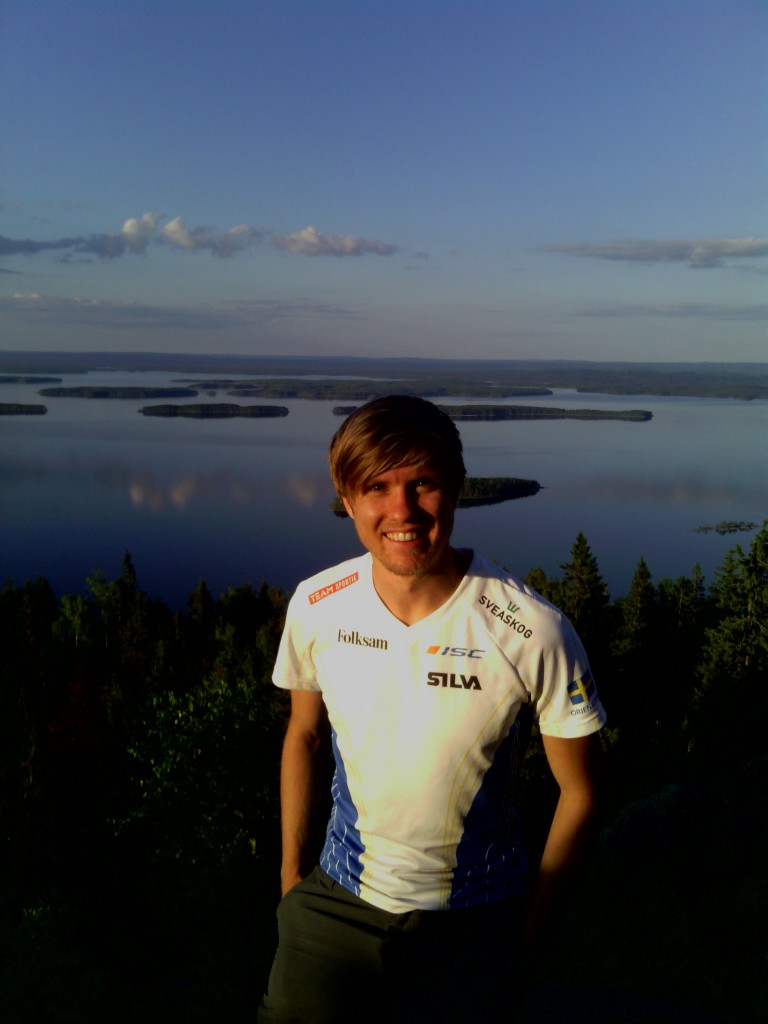 Now it's only 2 weeks to WOC. Crazy close. Looking forward to it!