Silva League final in Luleå
This thursday I travelled straight (almost) from Lavarone in Italy to Luleå, and went from WOC-training mode to competition mode. Despite some troubles with our luggage (it didn't show up at Arlanda on the thursday, and I had all my orienteering stuff in that bag – but eventually it all worked out fine, with the bags arriving at the hotel reception in Luleå 40 minutes before the sprint quarantine closed), I was feeling very calm and secure with what I was going to do this weekend.
I was leeding the Silva League total standings with quite much ahead of Jerker, but if he won the sprint (which I assumed he would) and did well on the middle, we could possible run out at the same time in the long distance chasing start on the Sunday. And it did feel like the sprint was going to suit Jerker perfectly, so my hopes was just to do as well as I could, and see what happened. During my race I didn't feel particularly well, but I saw that the end of the course was going to be in the forest, which really boosted my confidence, and I pushed hard all the way, navigated well and ended up winning with 7s (of which 2s on the run in!), which really was a big surprise for me. And this was really important for the total, since it meant that Jerkers chances of catching up diminished strongly.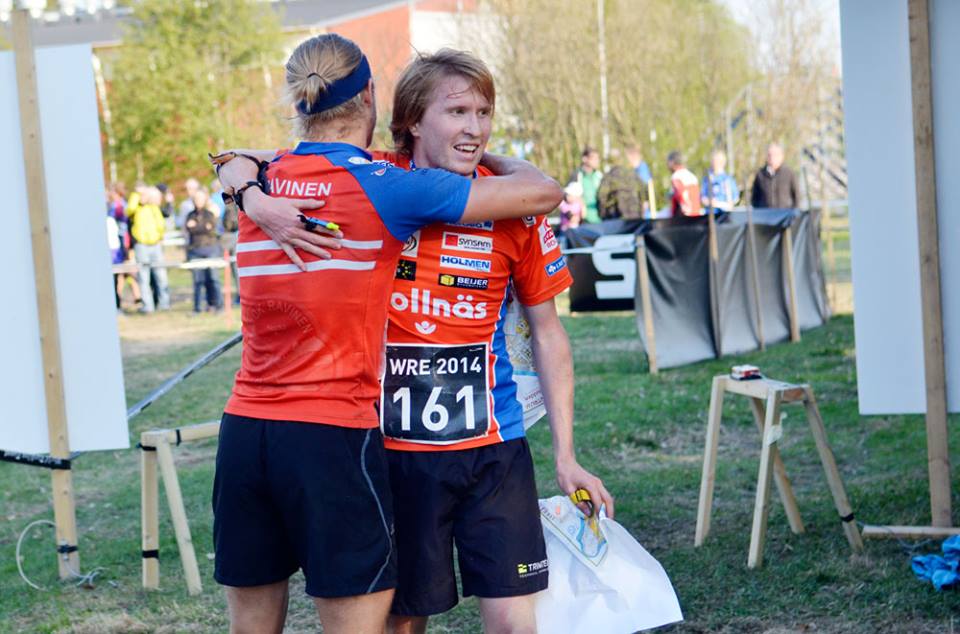 The middle on the Saturday was the race I was looking forward to the most, since it was the first middle in Silva League this year, and in addition to that, was going to be held in really fun, technically demanding terrain. I had a good run, despite some mistakes where I wavered a bit in concentration, but in total I handled the terrain reasonable well, and ended up winning with 3 minutes. This race I really enjoyed, definitly the best course I have run this year.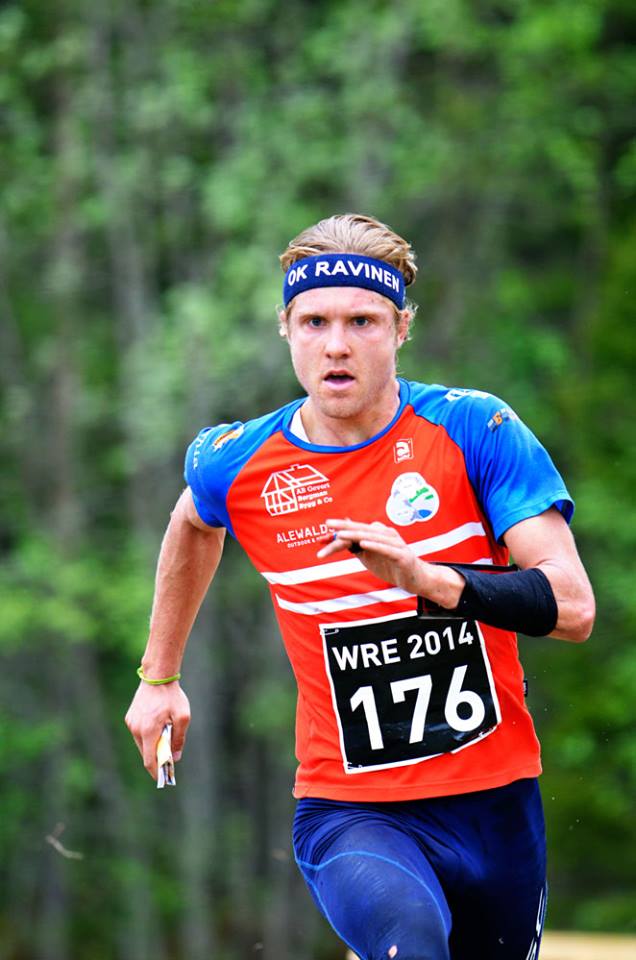 The results from the sprint and middle meant that I would go out first in the chasing start, 2 minutes ahead of Jerker and then another 5½ minutes down to my club mate Yannick in 3rd place, so I was feeling quite calm and I knew that I could play it safe all the way and still win it. I got a quite bad start, with a 30s mistake on the first control, but from there and in I have taken every control perfectly, and was never nervous. On some controls I used tracks and other obvious objects close to the control circle a lot more than I usually would do, where I understood that I lost a little bit of time, but the risks of a mistake went down a lot. So I just cruised around, having a great time and really enjoying the terrain (and the view from the hill!), and finished unthreatened as number 1.